What
we do
A Crowd Sourced community to secure Indian industries. We are the first source in India to have a responsible disclosure platform - Zero Discover to support both company and researcher. An Effective and efficient platform with team of security researchers, we feel the responsibility of connecting organization with a global crowd to identify the vulnerabilities - before it gets into some wrong hands. BugDiscover provides tailor made solutions to manage bug bounty program for organization by reducing their time invested on it and helps in increasing productivity by efficiently identifying their bugs through our programs. BugDiscover platform builds an easy to access trusted talent pool for managed bug bounty program. We empower security researchers by providing a User-friendly platform to choose appropriate & interesting challenges with bounties from the crowd sourced programs
Companies

An easy to launch managed bug bounty program. Filtered bug reports. Effective SOP's suggestions

Researchers

Challenge board to promote your skills. Fast and secured rewarding system. Interactive bug discover platform.

Platform

Enable reliability for companies. Enhance community for security researchers
Program
Types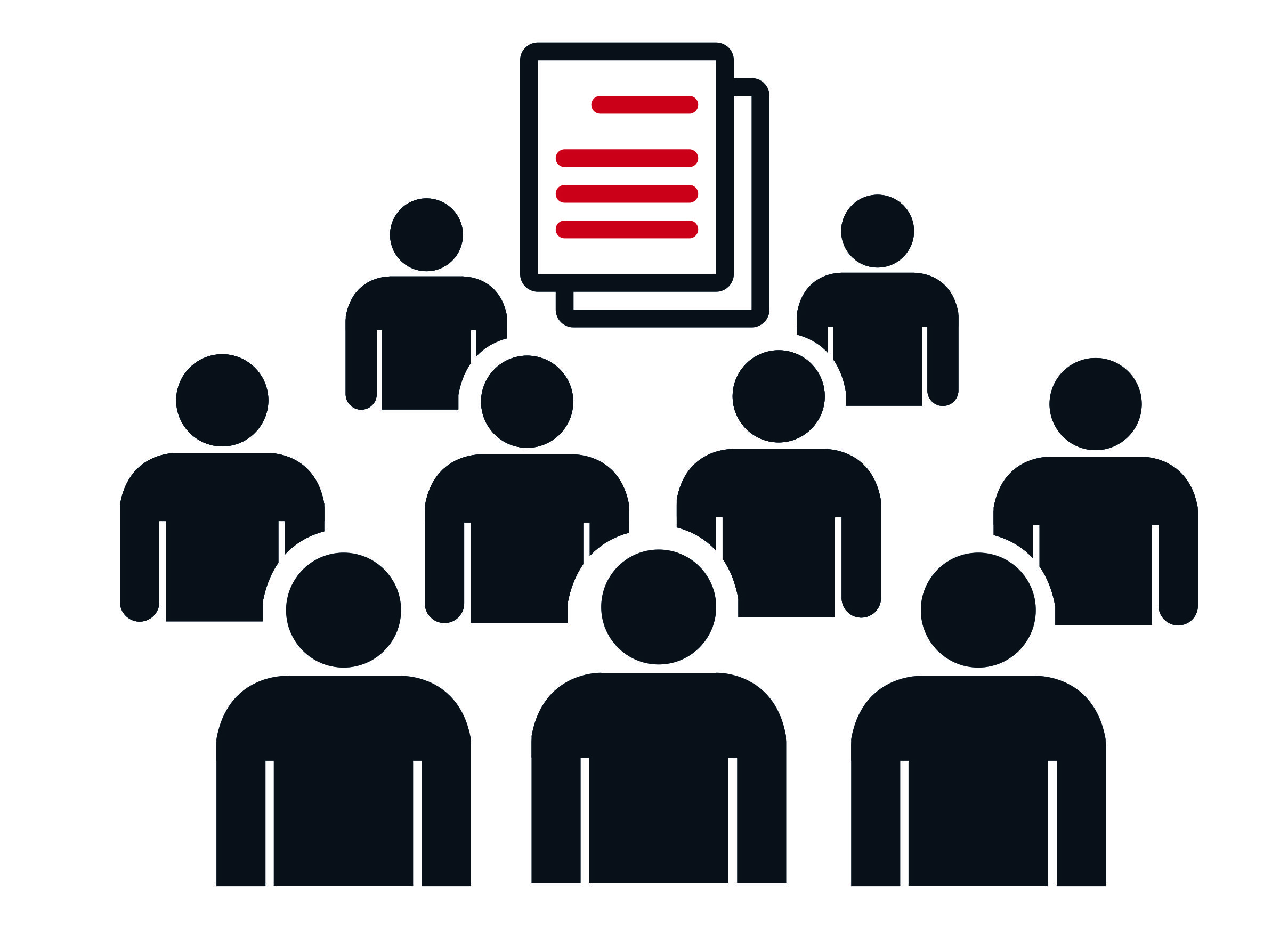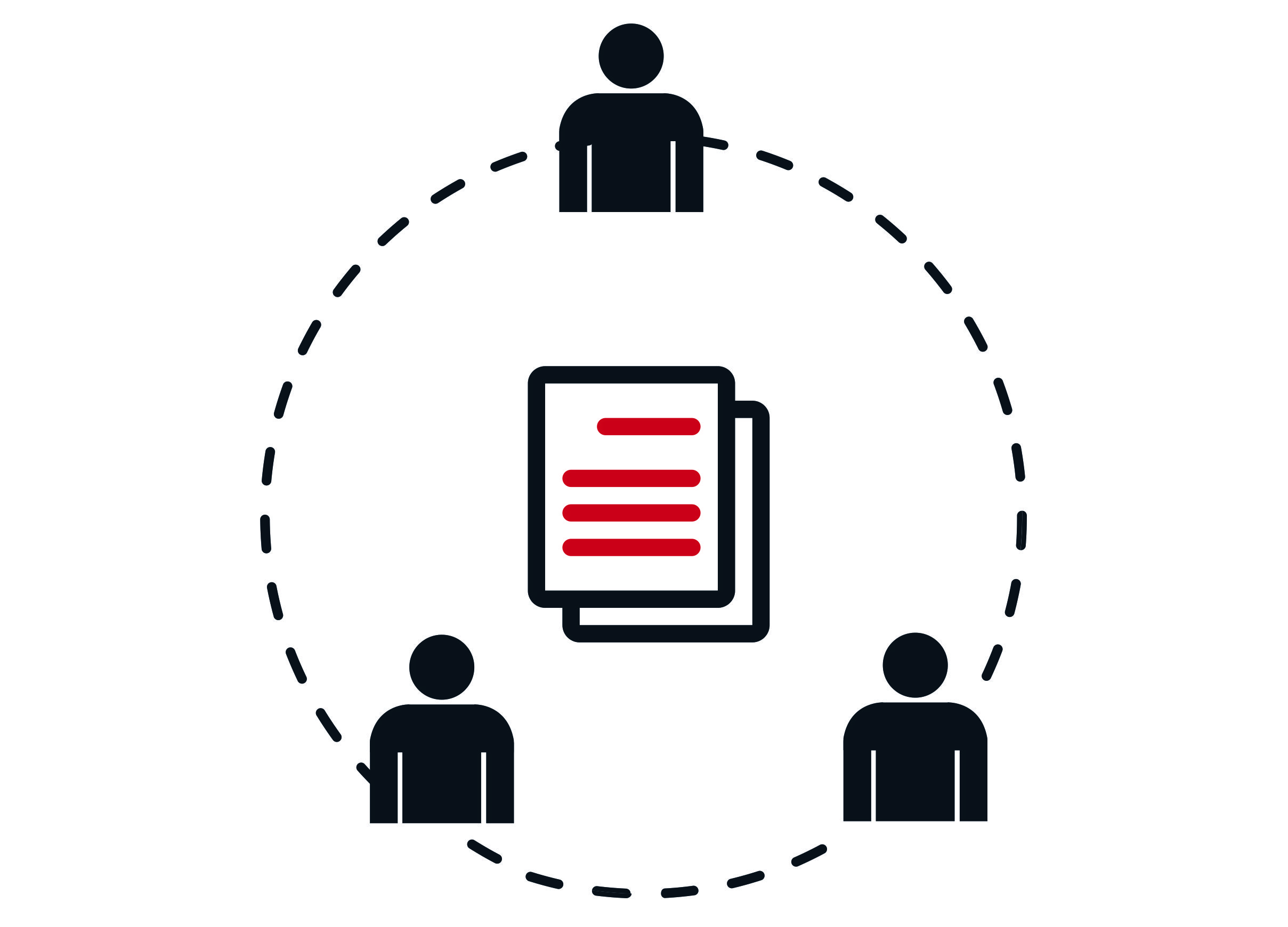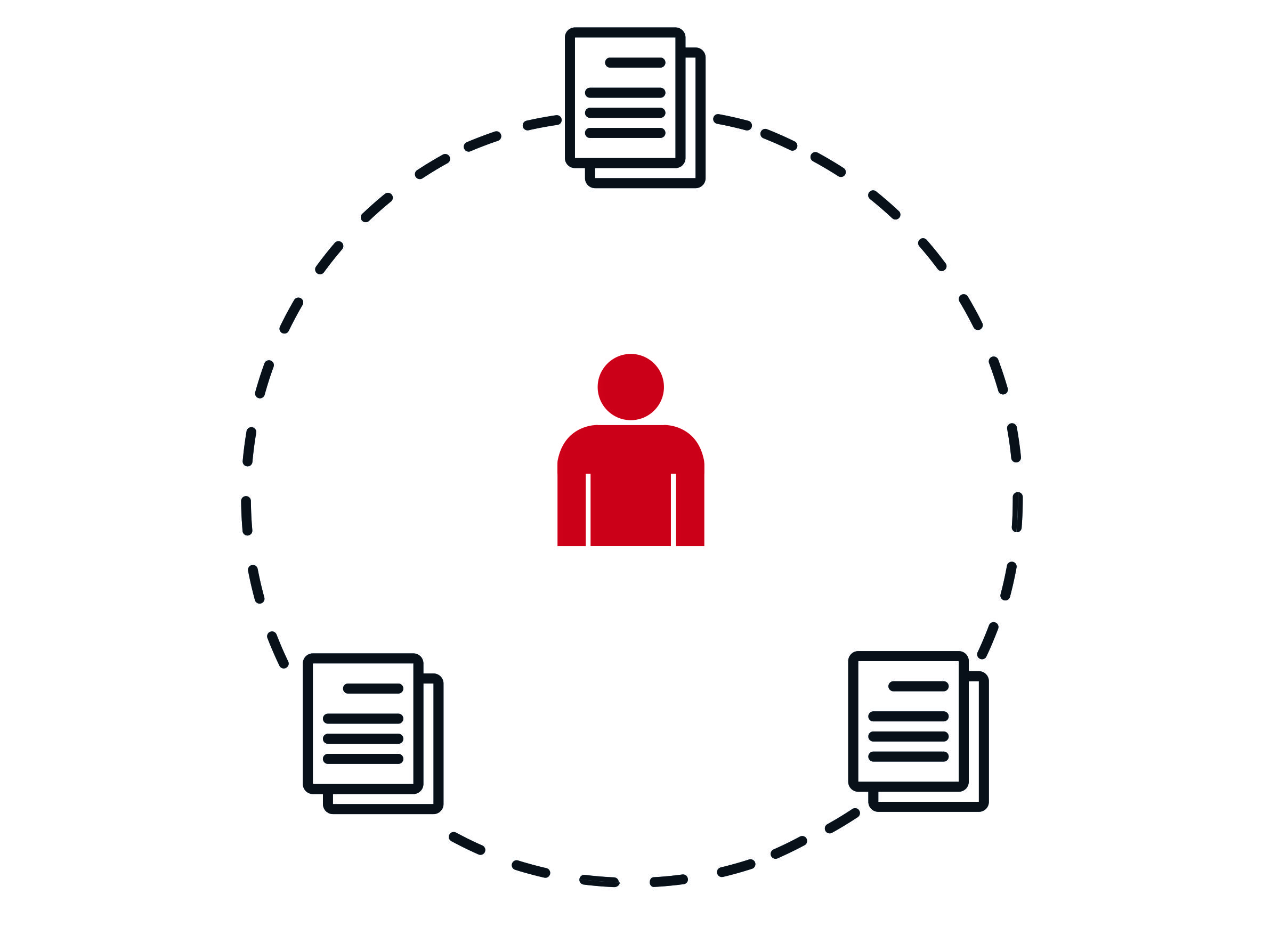 Become an Affiliate
Join us and explore an exclusive crowd sourced vulnerability management platform.
Facebook
Like our page and message directly to our Facebook page.
Like Our Page
Twitter
Follow us to interact, chat and share ideas on Twitter.
Follow us
Linked In
Connect with us to reap out more productivity and success.
Linked In